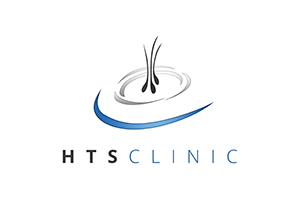 PATIENT'S DETAILS
✓
40
years old,
NW V
, with a hair loss history in his family.
✓ Had a small procedure in
1997
.
✓
No
medications.
✓
Medium
hair.
✓
Normal
follicular units.
✓
Low %
of hair in telogen phase.
RECOMMENDED TREATMENT
When we performed the surgery the patient was 40 years old.
15 years ago, he had performed a small intervention (more or less
50 grafts
were transferred).
First of all, I
removed
more or less
30 grafts
.
One month later, we decided to perform a surgery with the
FUT technique
because there was already a scar in the donor area.
Thanks to a good elasticity and a good density the number of grafts placed was important:
4060 grafts
for
9778 hair
.
The situation at 6 months was encouraging. At 9, it was very good and
5 years after the surgery
the density is still apparently important.
This case perfectly shows how a well performed hair transplant and a "strategic" hairstyle can hide an important baldness
for years
.
The patient would like to undergo a second procedure in the future to restore his
vertex
, and we'll not hesitate to update this post in this case.
SURGERY DETAILS
✓
4063 grafts
✓
Technique
: FUT
✓
Incisions
: 30-35/cm2, performed by Dr. Devroye
✓
Grafts Breakdown:
☞ 634 Single FUT grafts
☞ 1711 Double FUT grafts
☞ 1138 Triple FUT grafts
☞ 577 Quadruple FUT grafts
✓
Total number of Hair:
9778
✓
Average Hair/Graft:
2.40
Dr. Jean Devroye